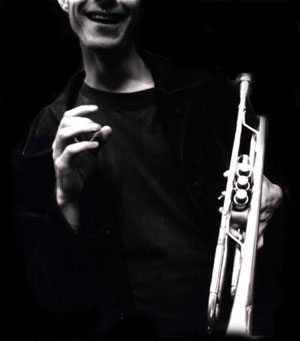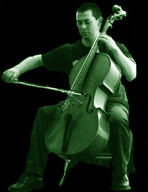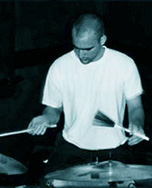 Third Impusle

Loren Kiyoshi Dempster, born in Seattle, graduated from the University of Washington, where he studied cello with Raymond Davis, Rajan Krishnaswami, and Toby Saks. Upon moving to San Francisco he studied cello with Bonnie Hampton and received a MM in 1999 from the San Francisco Conservatory of Music. This degree included Pedagogy courses with Kayleen Asbo and Bonnie Hampton. Shortly afterwards he completed training in Suzuki Talent Education with Barbara Wampner. During this time, he also became a touring musician with the Merce Cunningham Dance Company beginning in April of 1999 with the premiere of Gavin Byrars' BIPED in Berkeley. This touring also includes the premiere of INTERSCAPE which uses John Cage's solo cello work "one to the 8th power." At the Kennedy Center in Washington, D.C. premiere he received favorable critical reviews. In the Bay Area he currently teaches private studio lessons and improvises with the crossover ensemble 024C and Pan-Asian Junction, Third Impulse and FluteFluteCelloBass.
A San Francisco native, Niels Myrner studied with previous long-time Berklee instructor Allan Hall, in the lineage of renowned educator Allan Dawson-teacher of Tony Williams, Jeff Watts, etc. Niels has been playing drums for 15 years. He has worked in numerous ensembles in the United States and Scandanavia, performing in a wide range of musical genres, collaborating with dancers, vocalists, spoken word and visual artists. Niels is currently working with Playland Jazz, The Peter Grey Quartet, Lenny Sheyner, Dolly Rocker, Noertker's Moxie and Third Impulse.
Darren Johnston, originally from Ontario, Canada, has been performing
in the bay area for four years in styles of music ranging from jazz, blues and
salsa to new music. He has performed/recorded with Adam Lane's 'Full
Throttle Orchestra', the legendary Herbie Lewis, Jeff Chan, the
Amandalla Poets, Jelly Roll and his own projects--the United Brass Worker's Front and the Darren Johnston Trio, amoung others.