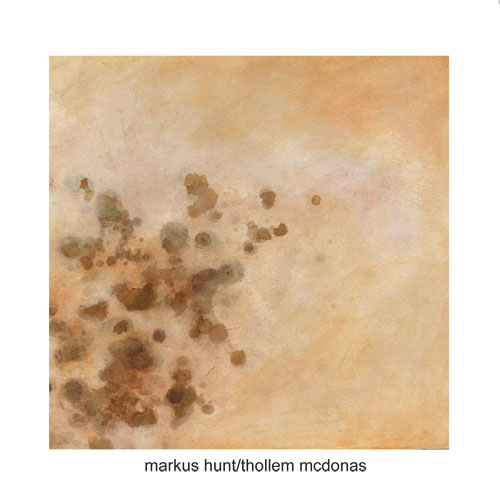 Special Value
adobe & Thollem Mcdonas & Michael Snow Two Piano Concert for an additional $4.00 off
Buy Together Today: $20
Presented in the order it was performed, Adobe represents an intimate conversation between two musicians. Many of the musical concepts are based on mathematic forms (ex. dactylic hexameter); however, those forms were only frameworks to support spontaneous creations. Because of the mathematic influences, the project was originally called Math for Poets, but after listening to the recordings, it was clear to me that the project was more about the setting. The place was New Mexico with its dynamic landscape— sometimes lush, sometimes stark, and sometimes bleak. The adobe house where I stayed during the recording session held people as warm and loving as any home you could imagine. Food from the table or a hat from the head, giving was the official language of the Villa home. If you've ever gone to an unfamiliar place and found home, that is at the core of this recording. More than a mere formality, the cover art is as much a part of the music as the notes and rests. To that end, Adobe represents art in its innocence and its complexity. The project provided an opportunity to connect and express all that makes us human.


Buy at Bandcamp
Buy at Emusic
Buy at iTunes Music Store
Buy at Amazon MP3

"These pieces are skeletal and uncanny, sure, and they are full of the uneasy tension that can arise when you find yourself in a strange land, amongst strange people; it's that same tension, however, that allows us to connect with these sounds, to feel that we are discerning pieces of ourselves within them."
- Derek Stone, freejazzblog